A place to focus on yourself
Finding the right club is as important as finding the right balance. Without the rush, without distractions. Choose your ideal Club 7 venue and connect to the experience.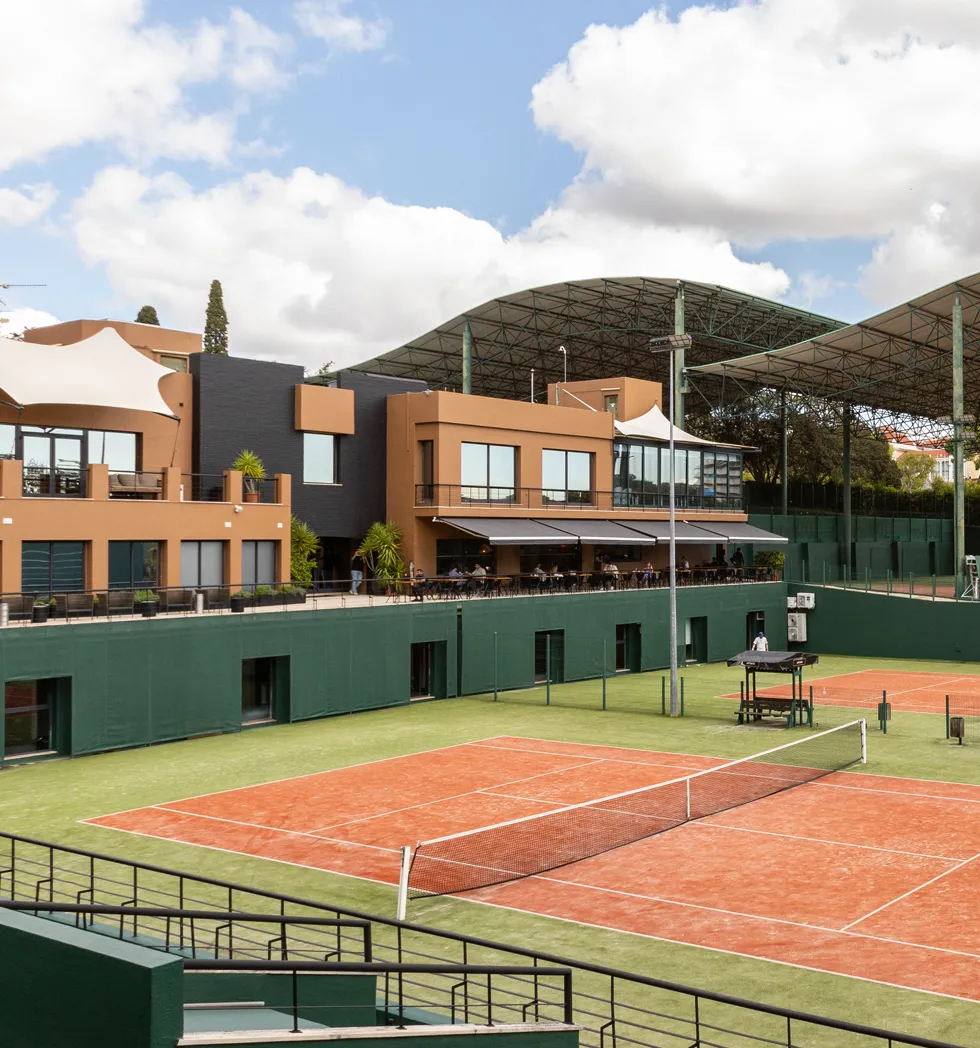 Club 7 Park
Your exclusive country-club in the heart of the city. The original experience with premium service and facilities.
Features
Cafe & Bar
Patio
Tennis
Padel
Gym
Personal Trainning
CrossFit
Pool
Wellness
Kids Club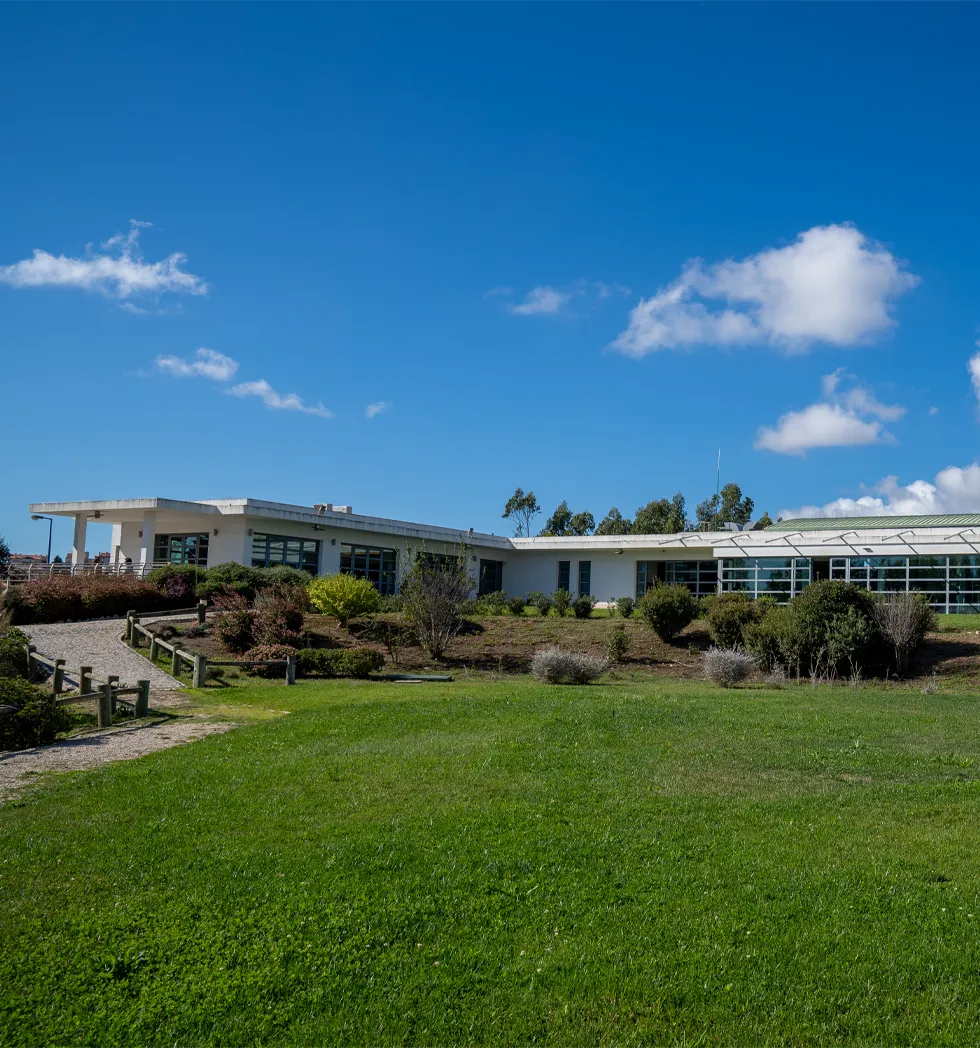 Club 7 Belas
Your resort in an exclusive venue, surrounded by nature, just a heartbeat away from the center of Lisbon.
Features
Tennis
Padel
Fitness
Personal Trainning
Pool
Kids Club
Outdoor Spaces